IB - Home_Banner_Carousel
Welcome to our CIBC Innovation Banking homepage
IB - Home Headline About Teams
Team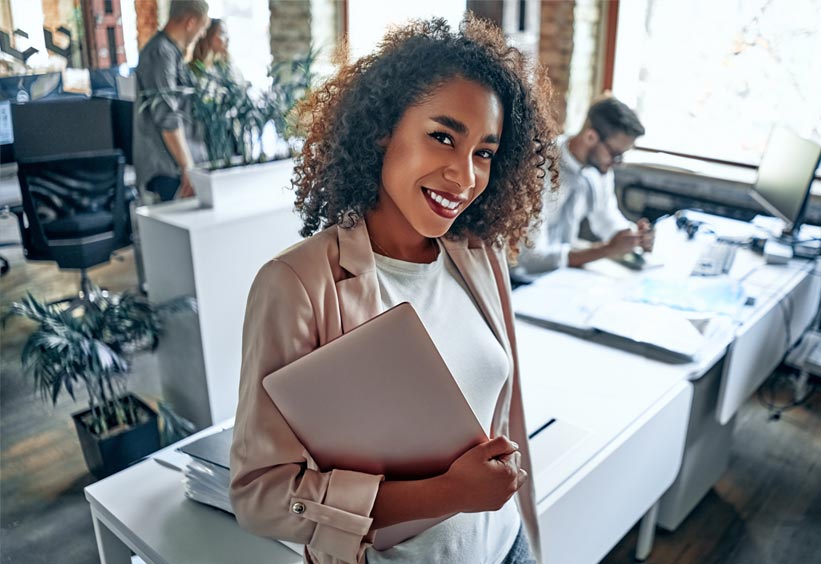 Inspired by your passion, dedicated to your success
Our team helps entrepreneurs and investors succeed by providing the growth capital they need to scale their business
IB - Home_Portfolios_Headlines
Portfolio
Innovators of today,
market leaders of tomorrow
We support high-growth technology and life science companies and investors that are transforming the future of their industries across the globe
IB - Home Headline About Articles
Insights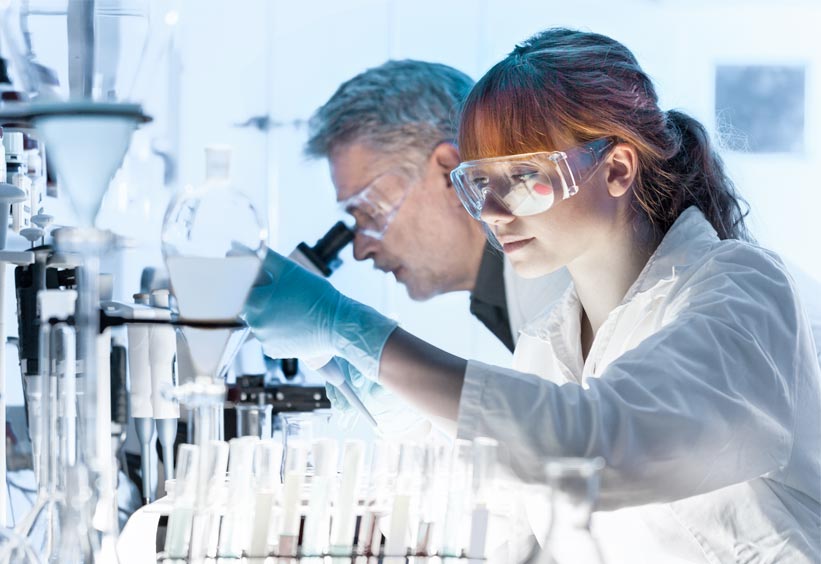 The future belongs to the curious
Bringing you unparalleled insights, thought leadership and perspectives from experts leading the future of innovation
null Tapping Into Authenticity to Gain Consumer Trust with Bernadette Butler, Co-Founder and CEO of StoryTap

Tapping Into Authenticity to Gain Consumer Trust with Bernadette Butler, Co-Founder and CEO of StoryTap

Episode Summary
In the business world, it's never been more important for companies to build a brand that's trustworthy, credible and authentic. Considering realness is the basis for her business model, StoryTap co-founder Bernadette Butler lives and breathes by this maxim. StoryTap turns consumers into evangelists—not by using fancy, high-quality video content, but through videos that consumers submit themselves. Offered now in nine countries, the patented video platform is revolutionizing the online customer journey, bridging the gap between the in-person experience and the online experience. In this episode, Bernadette explains why she believes the secret to StoryTap's success is applying authenticity to the business model every step of the way.
Episode Notes
Harnessing authenticity
One of the major truisms that StoryTap is tapping into (no pun intended) is the fact that consumers today are craving authenticity above all else. Any company can manufacture a highly edited video that conveys a picture-perfect brand identity, but consumers want to truly understand how a product can add value to their life. As Bernadette noted, people want to see real people, telling real stories, and StoryTap's success is living proof of this.
Learn to love failure
As someone who has been through the experience of launching her own startup, Bernadette is skeptical of any founder who says they found success right out of the gate. A true over-achiever, she initially railed against the notion of failure, but as she gained experience, it became clear that failure was simply an unavoidable part of the process. Now, Bernadette says she loves failing because it serves as the key to unlocking the next level of business growth.
Find the right co-pilot
Since failure is an inevitable aspect of almost any business venture, it's important to have the right people in your corner. When it comes to weathering the storms of startup life, Bernadette is grateful to have her co-founder Sean Braacx by her side. With an entirely different skill set from Bernadette, Sean brings a new perspective to the table, which can accelerate the brainstorming process.

Show Contributors:
Bernadette Butler
StoryTap
Michael Hainsworth
CIBC
CIBC Innovation Banking
IB - Testimonial_Carousel
CIBC Innovation Banking has proven to be a real partner to the ecosystem. The team has demonstrated an ability to support technology and innovation companies with strategic advice and flexible financing solutions that meet the needs of their clients as they start to build and grow their ventures.
Michelle McBane
Managing Director,
StandUp Ventures
It was really important for us to partner with a debt provider that understood our vision. Post-closing, the team have continued to support us with their extensive industry experience.
Mallorie Brodie
CEO & Co-Founder,
Bridgit
Our firm has worked with the team from CIBC Innovation Banking on a number of transactions now. They know the software space well and their approach was flexible. They came through for a key portfolio company of ours in financing a major acquisition. We were quite happy with the result.
Robert Arditi
Partner,
BVP Forge