IB - Team - Our Approach Headline
Our Approach
Giving you an edge in the innovation economy
We recognize that companies in the innovation economy have unique financing requirements during their growth cycle. Our specialized team leverages their industry knowledge and extensive deal experience to offer tailored growth and working capital solutions to further accelerate the strategic plans of high growth tech and life science companies across North America, United Kingdom and select European countries.
IB - Team - Our Approach Industry
Our focus is industry agnostic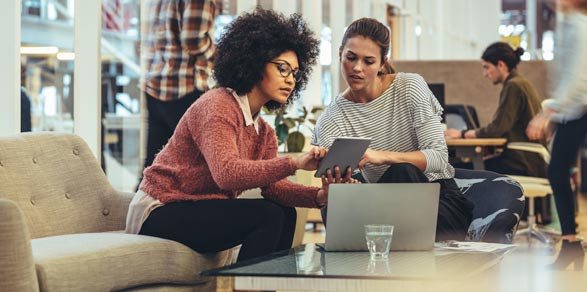 Technology
Enterprise & B2B software
SMB software
Infrastructure software
Disruptive technology
Clean technology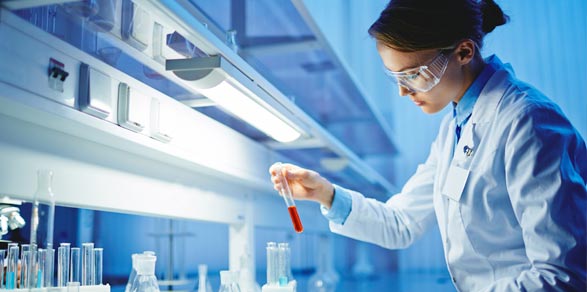 Life science and Healthcare
Medical devices
Life science tools
Diagnostics
Biotech/Pharma
Healthcare IT
Healthcare services
IB - Team - Our Approach Growth Stage
We lend at every stage of growth

Startup stage
Hyper revenue growth
Strong gross margins
EBITDA negative
Focused on:
Product development
Demonstrating market fit
Initial customer acquisition
Implementing a sales strategy

Growth stage
Continued revenue momentum
Strong gross margins
EBITDA negative or positive
Focused on:
Scaling the business
Increased sales and marketing
Growing the employee base
Ongoing investment in research and development
Emphasis on new customers acquisitions

Late stage
Sustainable revenue growth
EBITDA positive
Established customer relationships
Recognizable products and services
Focused on:
Deepening market penetration
Entering new markets
Evaluation of organic and inorganic growth strategies
Ongoing product development and evaluation of new verticals
IB - Team - Our Approach Investment Profile
We pursue excellence

Strong Growth

Meaningful Revenue

Scalable

Healthy Unit Economics

Cash Flow Negative or Positive

Proprietary Technology or Product

Sponsored
IB - Team - Our Approach Fund Banking
Fund Banking

CIBC Innovation Banking supports all sizes of venture capital and growth equity firms.
As an investor, we understand your priority is deal origination and enhancing your internal rate of return. Your fund and firm's finances require security, predictability and flexibility.
Our team offers capital call lines, subscription lines, management working capital lines and partner loans in addition to CIBC's cash management capabilities.