IB - Home_Banner_Carousel
Welcome to our CIBC Innovation Banking homepage
IB - Home Headline About Teams
Team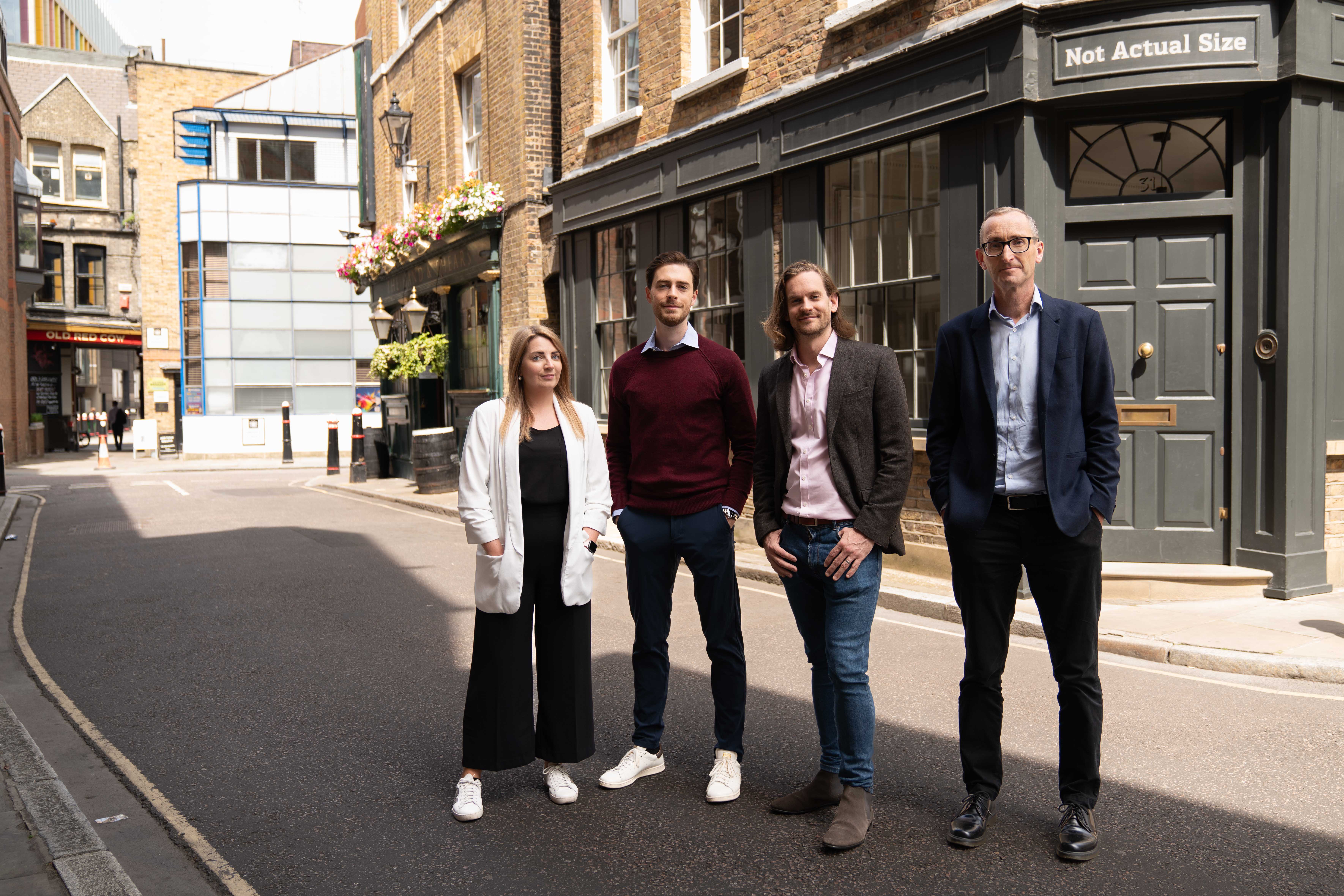 Inspired by your passion, dedicated to your success
Our team helps entrepreneurs and investors succeed by providing the growth capital they need to scale their business
IB - Home_Portfolios_Headlines
Portfolio
Innovators of today,
market leaders of tomorrow
We support high-growth technology and life science companies and investors that are transforming the future of their industries across the globe
IB - Home Headline About Articles
Insights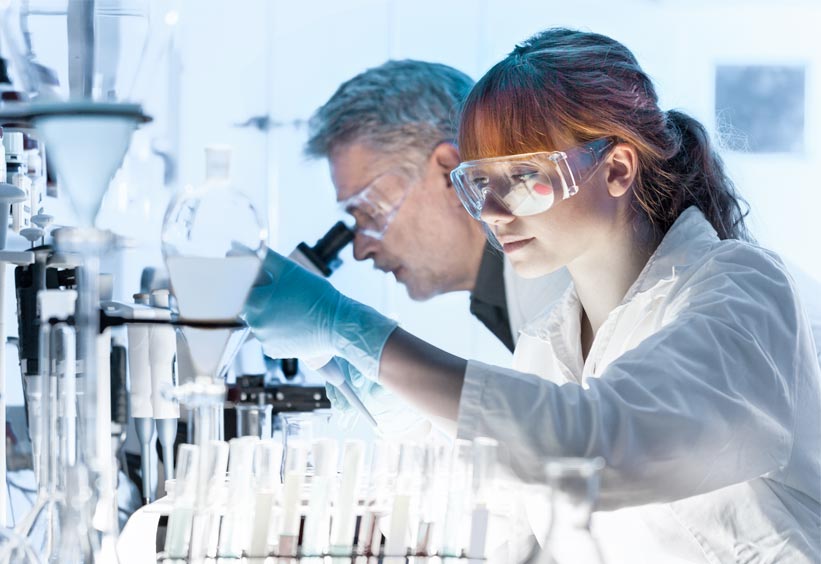 The future belongs to the curious
Bringing you unparalleled insights, thought leadership and perspectives from experts leading the future of innovation
IB - Testimonial_Carousel
CIBC Innovation Banking has proven to be a real partner to the ecosystem. The team has demonstrated an ability to support technology and innovation companies with strategic advice and flexible financing solutions that meet the needs of their clients as they start to build and grow their ventures.
Michelle McBane
Managing Director,
StandUp Ventures
It was really important for us to partner with a debt provider that understood our vision. Post-closing, the team have continued to support us with their extensive industry experience.
Mallorie Brodie
CEO & Co-Founder,
Bridgit
Our firm has worked with the team from CIBC Innovation Banking on a number of transactions now. They know the software space well and their approach was flexible. They came through for a key portfolio company of ours in financing a major acquisition. We were quite happy with the result.
Robert Arditi
Partner,
BVP Forge