IB - Team - About Us Headline
CIBC Innovation Banking
One team, one mission, one goal
Founded in 2000, Wellington Financial was a privately-held provider of growth capital to technology and life science companies across Canada and the United States. The fund established itself as a leader in its sector with five institutionally-backed funds, managing a $900 million investment program. Headquartered in Toronto, Canada, with coverage in Menlo Park, Santa Monica and New York City, the fund financed over one hundred North American and UK-based growth companies, earning international recognition as one of the "Most Consistent Top Performing Debt Fund Managers" in the world on several occasions by UK-based Preqin.
In 2018, CIBC acquired Wellington Financial and launched CIBC Innovation Banking with a vision to be the leading bank lender to entrepreneurs and investors in the innovation economy. As a North American financial institution, CIBC has a market capitalization of over $50 billion and provides financial products and services to 13 million personal banking, business, public sector and institutional clients in Canada, the U.S. and around the world.
With the strength of CIBC, the CIBC Innovation Banking team is recognized as the bank partner of choice by hundreds of entrepreneurs and investors by providing tailored financing solutions and banking services to meet their growth needs at every stage of a company's life cycle.
Our history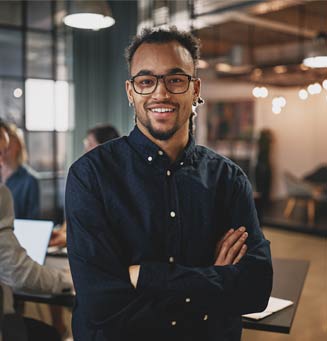 CIBC Acquires Wellington Financial to launch CIBC Innovation Banking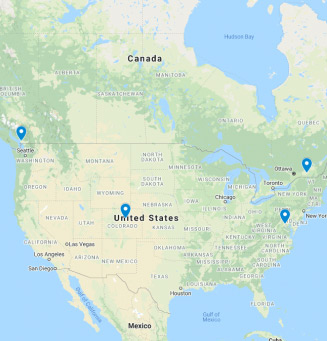 Offices are opened in major tech hubs in Canada (Montreal & Vancouver) and US (Denver & Reston)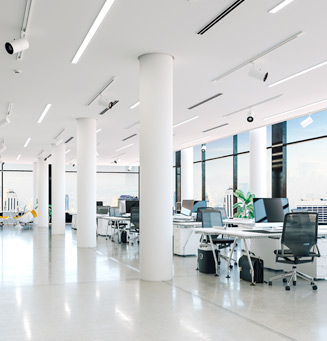 CIBC Innovation Banking announces opening of office in New York City to meet demand on the East Coast and expansion of its Menlo Park team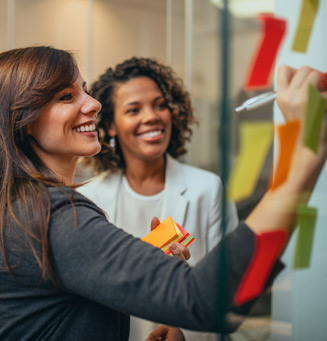 During the COVID-19 pandemic, our team funded more than 50 companies ranging from early stage to those with an enterprise value in excess of US$5 billion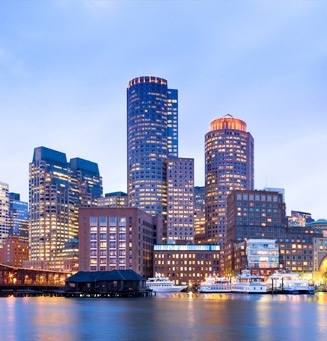 CIBC Innovation Banking announces opening of 11th office in Boston.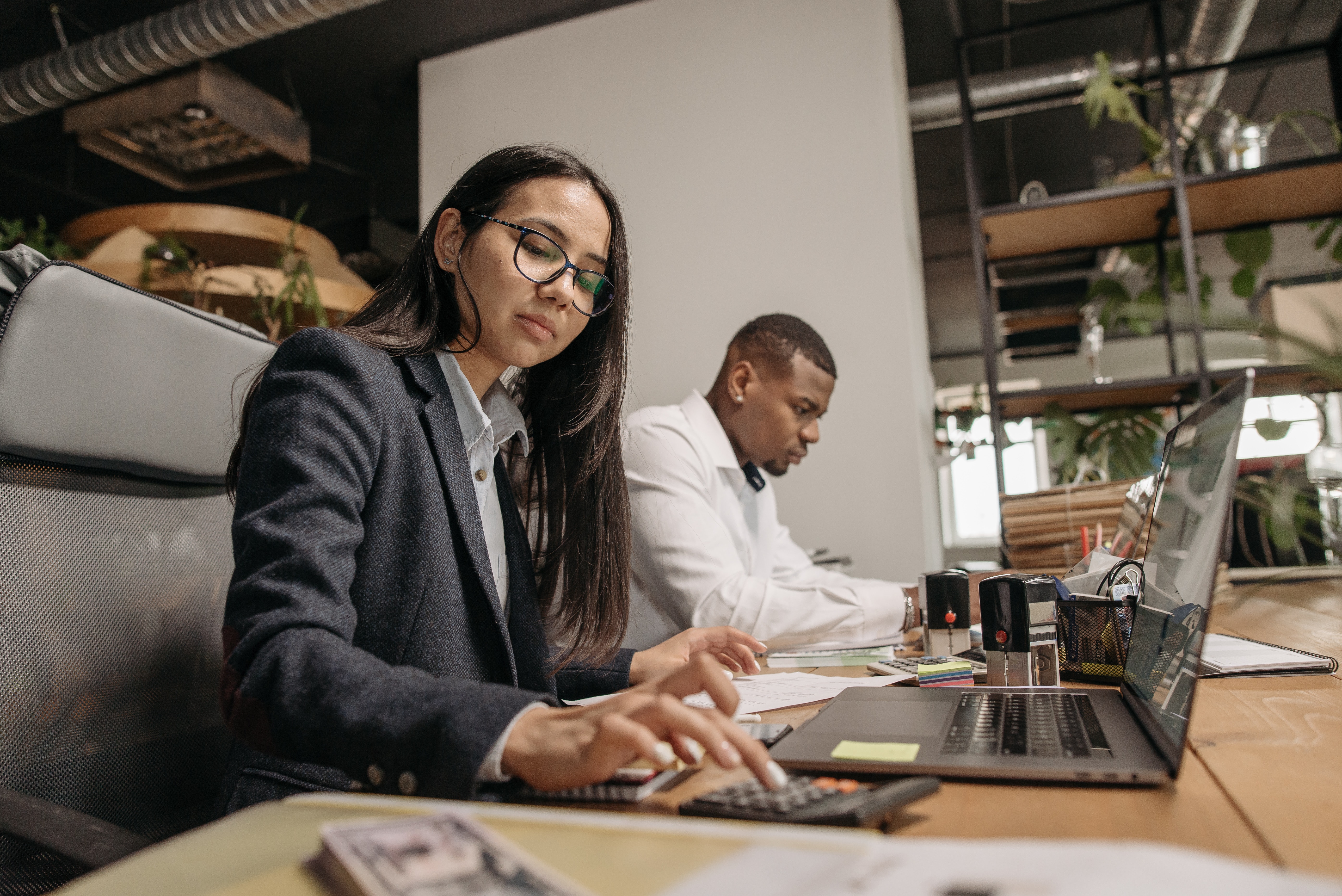 CIBC Innovation Banking launches $450 Million CIBC Innovation Catalyst fund focused on venture capital and growth equity funds
IB - Team - Our History Proposition
A differentiated proposition anchored in partnership
A differentiated proposition anchored in partnership
CIBC Innovation Banking partners with entrepreneurs and their investors to help them achieve their ambitions each and every day. With a coast to coast market presence in Canada and the United States, we strive to make capital accessible so that leaders driving our innovation economy forward can thrive. Beyond CIBC's growth capital, our team has a robust network of investors, extensive experience in tailoring financing solutions and providing advice throughout your lifecycle.