IB - Home_Banner_Carousel
Welcome to our CIBC Innovation Banking homepage
IB - Home Headline About Teams
Team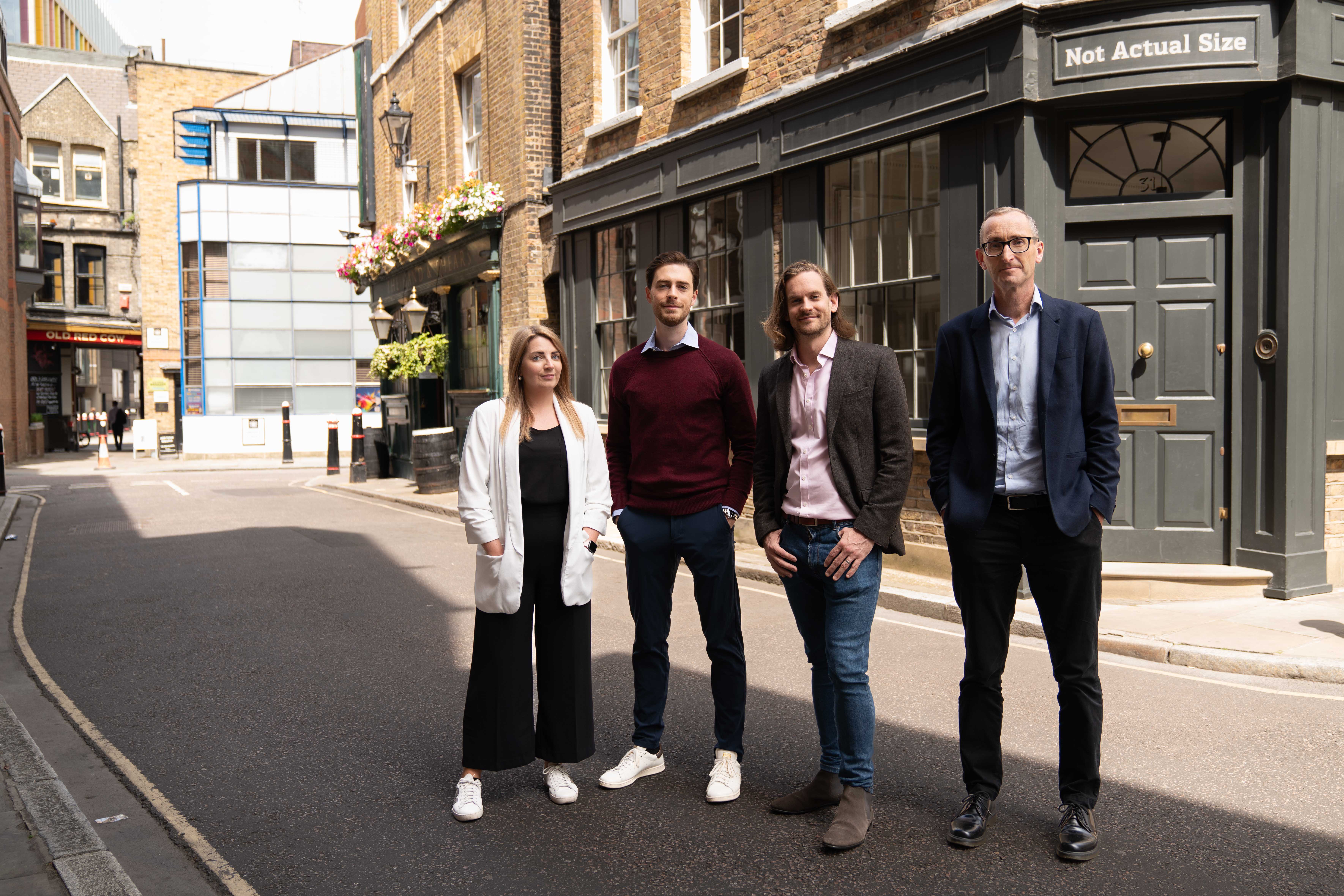 Inspired by your passion, dedicated to your success
Our team helps entrepreneurs and investors succeed by providing the growth capital they need to scale their business
IB - Home_Portfolios_Headlines
Portfolio
Innovators of today,
market leaders of tomorrow
We support high-growth technology and life science companies and investors that are transforming the future of their industries across the globe
IB - Home Headline About Articles
Insights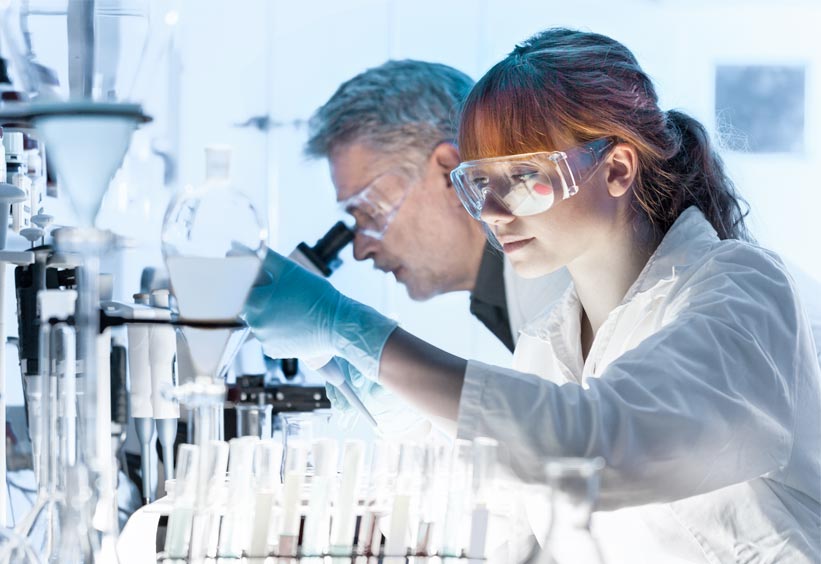 The future belongs to the curious
Bringing you unparalleled insights, thought leadership and perspectives from experts leading the future of innovation
null An Accelerated Revision to Pre-Pandemic Life with Ran Ding, Partner at Norwest Venture Partners
An Accelerated Revision to Pre-Pandemic Life with Ran Ding, Partner at Norwest Venture Partners

Episode Summary
The pandemic's impact on startups, growth-stage companies and late-stage organizations continues, and geopolitical issues have also had a dramatic impact on the private equity markets. No one knows this better than Ran Ding. Ran co-leads B2B growth equity investments at Norwest, where he focuses on partnering with founder managed or capital efficient businesses looking to scale from double digit revenues to triple digit revenues. Norwest is a multi-stage investment firm that has delivered top quartile returns over the past 60 years, and seen its fair share of economic cycles. Ran cut his teeth more than a decade ago during the last financial crisis, and shares his perspective on the similarities he sees today.
Episode Notes
COVID-19's impact continues
As a result of the worldwide societal changes brought about by the pandemic, the timeline to build a relationship has accelerated as companies become more comfortable meeting over video conferencing platforms. While this has led to a more fluid exchange, it's also led to an increased focus on finding mission-driven career paths for employees, with the pandemic creating more remote work opportunities than before.
Play the offensive
With a long history under its belt, Norwest has seen plenty of ups and downs in the market along the way. During times of turmoil, Ran says their team has found it's best to remain in constant communication with clients to help them stay prepared. And in some cases, there's also the opportunity to selectively play offense in a very disciplined way to keep an edge against the competition.
Build a foundation of trust
When it comes to scaling a company and encouraging leaders to delegate responsibility, Ran believes that first and foremost, it comes down to building a strong foundation of trust. At Norwest, the team spends a lot of time building relationships with people before they even make an investment—in some cases for many years—to ensure they understand each other culturally, interpersonally, and are aligned in terms of their operating philosophy.
CIBC Innovation Banking is a trusted financial partner to entrepreneurs and investors. Get in touch with our team at cibc.com/innovationbanking.

Show Contributors:
Ran Ding
Norwest Venture Partners
Michael Hainsworth
CIBC
CIBC Innovation Banking
IB - Testimonial_Carousel
CIBC Innovation Banking has proven to be a real partner to the ecosystem. The team has demonstrated an ability to support technology and innovation companies with strategic advice and flexible financing solutions that meet the needs of their clients as they start to build and grow their ventures.
Michelle McBane
Managing Director,
StandUp Ventures
It was really important for us to partner with a debt provider that understood our vision. Post-closing, the team have continued to support us with their extensive industry experience.
Mallorie Brodie
CEO & Co-Founder,
Bridgit
Our firm has worked with the team from CIBC Innovation Banking on a number of transactions now. They know the software space well and their approach was flexible. They came through for a key portfolio company of ours in financing a major acquisition. We were quite happy with the result.
Robert Arditi
Partner,
BVP Forge