IB - Team - Our Solutions Headline
Our solutions
Your growth journey is unique and so are our solutions
CIBC Innovation Banking provides fast and flexible solutions designed to facilitate your growth so you can stay focused on achieving your milestones and scale with confidence.
Ib - Team - Our Solution - Financing Solutions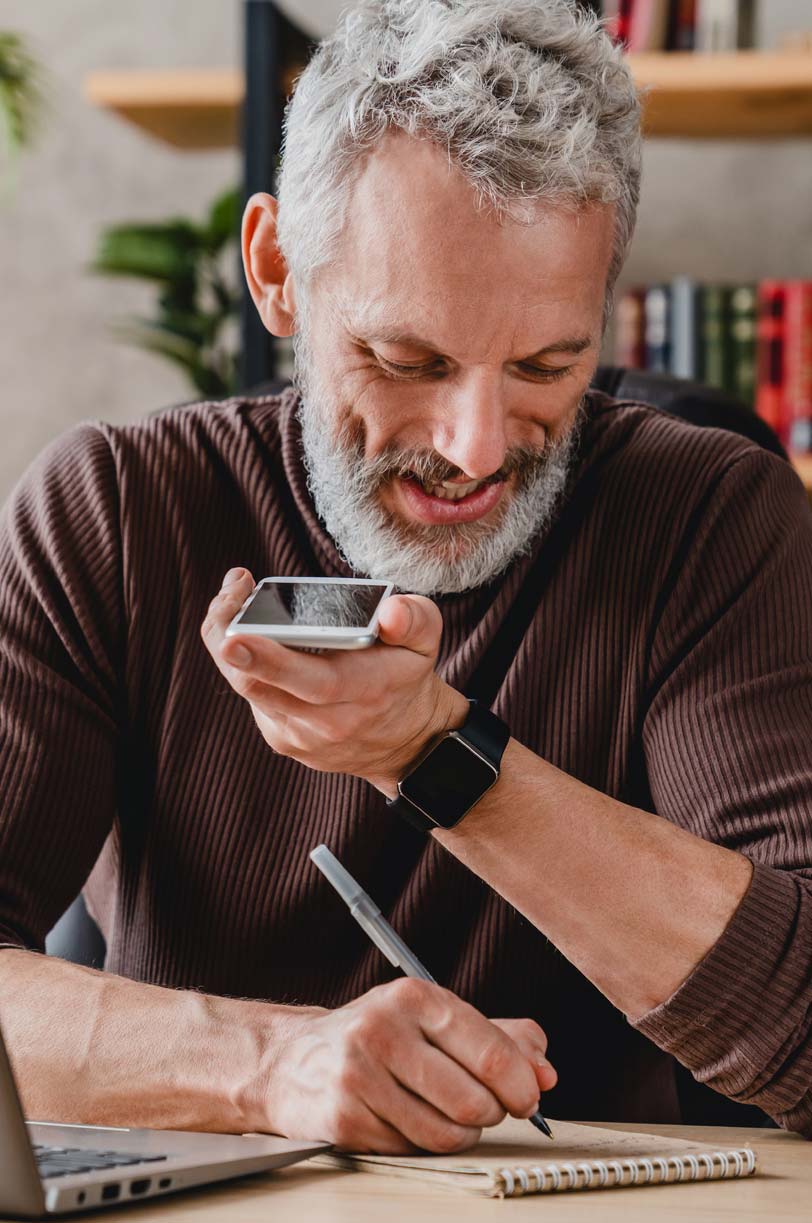 Our financing solutions:
Monthly recurring revenue lines
Client acquisition matters. A line of credit based on recurring revenue provides funds so you can focus on your growth.
Working capital lines
Liquidity is important. A facility designed to support your periodic working capital needs.
Senior and mezzanine term loans
Flexible loan structures for each stage of your growth cycle. Loans that are customized to your capital needs.
Venture debt
Unforeseen challenges are predictable. Venture debt leverages your equity to extend your runway as you grow.
Acquisition
Market opportunities come and go. Our flexible financing solutions allow you to prioritize your growth initiatives.
Buyout financing
Optimize your cost of capital with flexible solutions. We work alongside sponsors and management teams to meet your needs.
Syndicated financing
Collaborative partners and capital markets expertise when you need it. We are a strategic bank partner with a track record for leading and working with syndication partners.
Tax credit financing
Research and development is key to launching your business. Access your future tax credit in advance as a loan.
And more…
Day-to-day banking services
Employee banking
Treasury solutions
Cross border banking
Foreign exchange risk management
Capital markets
M&A advisory
Private banking & wealth management
IB - Team - Our Solution - Advantages Of Debt
The advantage of debt to fuel your growth

Preserves your equity
Provides growth capital while minimizing equity dilution for all shareholders

Extends your runway
Enhances liquidity to extend the cash runway to achieve the next milestone

Increases your valuation
Bridges your startup to the next round of financing at a higher valuation

Optimizes your capital structure
Achieves a balanced structure at a lower cost of capital